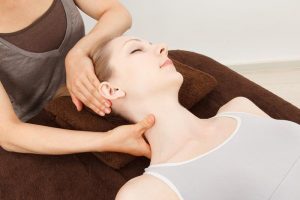 Here at Valley Chiropractic, we value our patients. We acknowledge that going to a new place for the first time can be nerve racking. We want to do everything we can to eliminate any unnecessary stressors, which is why we include the option of printing and completing your forms at home. We think of our patients as part of our extended family, and we are excited to meet you!
If you have any questions regarding your first visit, please don't hesitate to call us at (818) 998-1527.
New Patient Forms – Required
These let us know the history and current state of your health. What questions, concerns, goals, regarding wellness can we help you with? Let us know! All of the following forms are required for new patients (and for patients we have not seen for 12 or more months).
Please download, print and complete forms 1,2, & 3 below and bring them with you on your visit.
Intake Form- Download & Print
Informed Consent Form – Download & Print
Financial Policy Agreement – Download & Print
HIPPA Policies – Download & Print (For your information only, you do not need to bring this with you.)
We encourage all our new patients to watch this short 3 min video prior to their first visit.